La Saga Twilight nommée au National Movie Awards!
Rob, Kristen et Taylor sont nommés au même titre que Twilight New Moon et Eclipse.
Le "National Movie Awards" sera diffusée sur ITV1, le 26 mai à 20h00 (8.00pm) au Royal Festival Hall à Londres
Le Royal Festival Hall est une salle de concert de 2900 places,au sein de Southbank Centre à Londres. Il est situé sur la South Bank du Thames River,non loin de Hungerford Bridge. Il s'agit d'un bâtiment classé,le premier bâtiment d'après-guerre devenu ainsi protégé (en avril 1988). Le London Philharmonic Orchestra effectue la majorité de ses concerts à Londres dans cette salle, qui fait partie du Southbank Centre.
La salle a été construite dans le cadre du Festival de la Grande-Bretagne par Hollande, Hannen & Cubitts pour le Conseil du comté de Londres,et a été officiellement inauguré le 3 mai 1951. Lorsque le Conseil du Grand Londres (Successeur de LCC) a été aboli en 1986, la salle a été reprise par le Conseil des arts. Depuis la fin des années 1980 la salle a opéré une "politique de foyers ouverts",soit l'ouverture des espaces important pour le public tout au long de la journée, même s'il n'y a pas de spectacles. Cela s'est avéré très populaire et les "foyers" sont désormais l'un des meilleurs espaces publics utilisés à Londres.
Chaque année, Southbank Centre met sur pied un festival appelé "Meltdown". Cette année, le festival est organisé par Richard Thompson et les événements caractéristiques à travers le Royal Festival Hall et Queen Elizabeth Hall.
Les plus proches stations de Metros sont Waterloo et Digue.
Au "National Movie Awards"
La Saga se trouve nominée dans les Catégories suivantes:
"Fantaisie"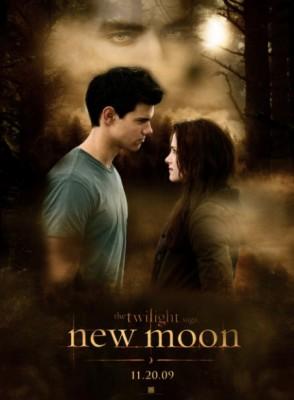 The Twilight New Moon
"Film le plus attendu de l'été"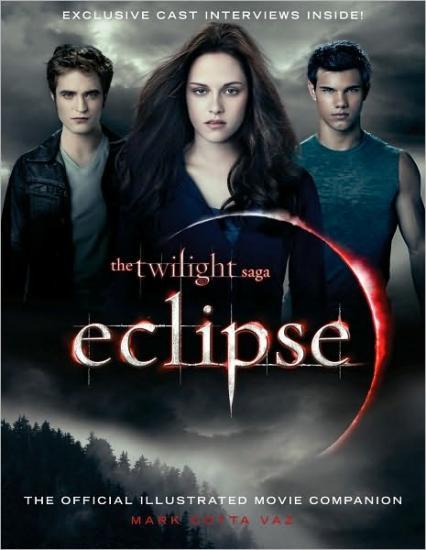 The Twilight Eclipse
"Performance de l'année"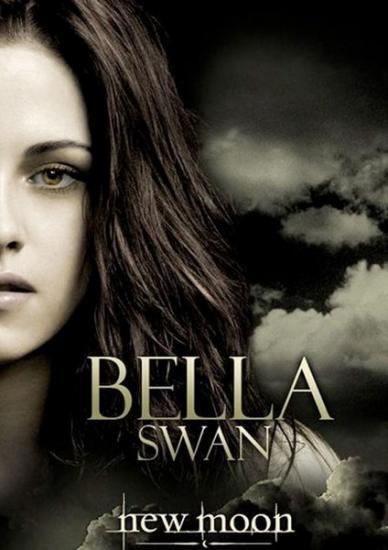 Kristen Stewart-Twilight New Moon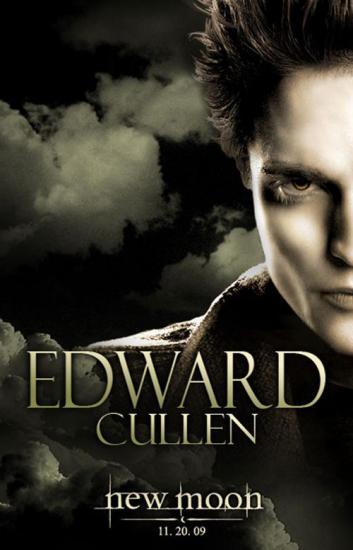 Robert Pattinson-Twilight New Moon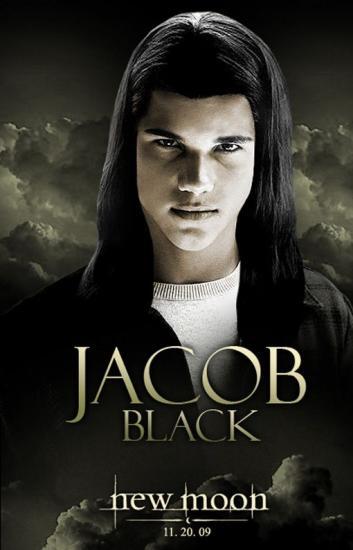 Taylor Lautner-Twilight New Moon
Pour voter cliquez ICI. Le vote se termine dans 9 jours.