Box-Office US: "New Moon" toujours N°1!
Twilight New Moon vient encore de battre tout les records!
Le film de Chris Weitz avec Robert Pattinson, Kristen Stewart et Taylor Lautner a engranger depuis sa sortie près de 473,5 millions de dollards!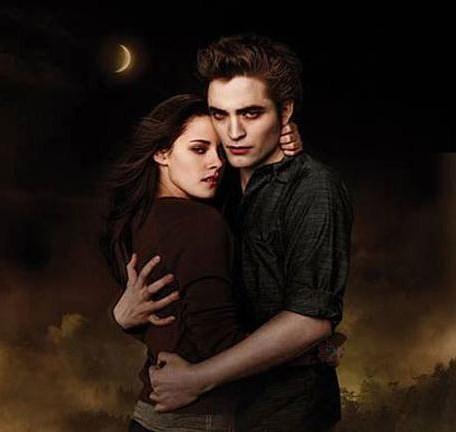 Twilight New Moon

semble avoir bien profiter du long week end de conger de Thanksgiving,car comme on le sait les meilleurs chiffres d'entrée dans les salles obscurs,sont généralement obtenu durant les périodes de congés

.

E

n effet, le deuxième volet de la saga a engrangé 66 millions de dollars en cinq jours dont 42,5 millions de dollars pendant les trois jours du week-end.Pour une deuxième semaine consécutive New Moon se retrouve donc une nouvelle fois, en première place du box-office américain avec des revenus totaux de 230,7 millions de dollars depuis sa sortie en salle, le 18 novembre. De plus, le succès de New Moon dans le monde entier ne semble pas vouloir s'arréter là!
Le montant total engranger jusqu'alors serait donc pour le moment de 473,5 Millions de Dollards!
Voici le classement:

1. The Twilight Saga: New Moon, 42.5 millions de $US
2. The Blind Side, 40,1 millions de $US
3. 2012, 18 millions $US
4. Old Dogs, 16,8 millions $US
5. Disney's A Christmas Carol, 16 millions $US
6. Ninja Assassin, 13,1 millions $US
7. Planet 51, 10,2 millions $US
8. Precious: Based on the Novel Push by Sapphire, 7.09 millions $US
9. Fantastic Mr. Fox, 7.02 millions $US
10. The Men Who Stare At Goats, 1,5 millions $US
La folie Twilight ne parrait pas devoir s'arréter de si tôt!
Source:Le Buzz Info